the Net economy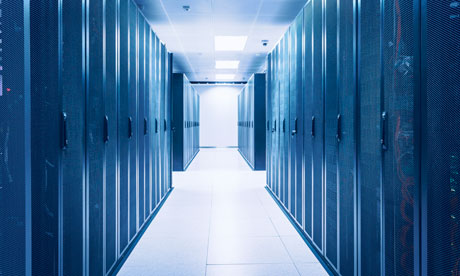 guardian.co.uk – If you do want to put personal data in the cloud, ask yourself, and your vendor, the following:
assess the nature of your data and its sensitivity, consider public perception – how would the storage of medical data in the cloud be perceived?
would the cloud vendor's security meet European law requirements?
where would the data be stored?
do you have rights to audit the services?
will the cloud vendor provide back-ups, disaster recovery and business continuity procedures?
how will you secure the return of your data at the end of the contract?
more> http://tinyurl.com/chxd5cs
Related>